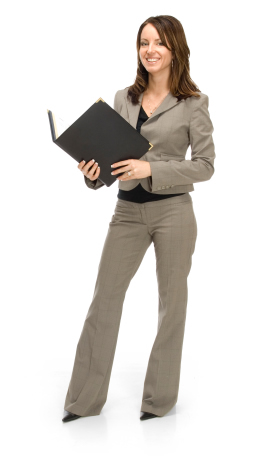 ToolkitCMA™ Creates Great Presentations!
Why do I need ToolkitCMA™?
There are many competitors in residential real estate. Your challenge is to stand out from your competition. Your branded ToolkitCMA™ marketing proposals present your qualifications and the property data in an attractive uniform style. Your prospects will be impressed.
Your competition may use the generic CMA pages provided by the MLS combined with a letter on company letterhead plus marketing material in a variety of formats. This mismatched collection of documents presents a poor introduction to the potential client. This creates an opportunity for you!
You work hard to get clients - advertising, mailings, signs, cold calling, referrals, etc. When you finally get a good prospect you should present the best image possible.
Distinctive Features:
Web-Based
Use ToolkitCMA from any Internet-connected PC, iPad or MacOS device with any of the latest browsers. Presentations are saved on our servers so you can start a presentation at home and finish it at the office. Program updates are automatic.
MLS Interface
Downloaded property data and property photos are automatically merged into CMA documents. CMA data is presented in a variety of formats. You may select the format that works best for your specific prospect. All CMA formats maintain the consistent look and feel of the company branding.
Agent information merged automatically
Agent name, four variable contact fields and agent photo are stored for automatic merging into selected documents. Separate agent resume and customer references documents are included. Broker information is automatically merged where needed.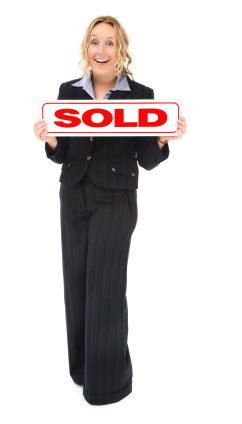 Branded presentations
Special presentations are available for all major franchises and many independent companies. Presentation customization services are available to create completely new branding or to add local company content to franchise presentations. An attractive standard presentation is available for independent brokers. Company logo with page treatment color coordination is provided at no additional charge.
Presentations for Sellers
Our presentations for use with sellers include:
Listing presentation
Listing presentation with CMA
FSBO presentation
Expired listing presentation
Property flyers
Each presentation provides a variety of documents to choose from. CMA formats include:
Single property with features, photo, remarks and map
3 properties per page with features, photo and remarks
Subject property with photo
Columnar showing subject and four comparables per page
Price adjusted showing subject with 3 properties and dollar adjustments
Property graphs
Recommended price range
Presentations for Buyers
Our presentations for use with buyers include:
Traditional Buyer presentation
Buyer representative presentation
Buyer Tour
Each presentation provides a variety of documents to choose from. Buyer tour formats include:
Desired property profile
Candidate property with features, photo, remarks and comments
Columnar showing desired property profile and four candidate properties
Presentations via email link
All presentations can be delivered to the prospect/client via email link. A PDF of the selected presentation is stored on Realty Tools' servers. When your prospect clicks on the link in the email the presentation is delivered to your prospect's computer. This process includes an email form where a unique message is composed for the prospect. A default message is stored for convenience.
Alert that email was accessed
When a presentation is delivered via email link our system monitors access to the link. You will receive an email notifying you whenever the email link was accessed.
Powerpoint presentation
The listing presentation is provided as a Microsoft PowerPoint compatible slideshow. A variety of slides including several property formats can be selected. Agent profile information, company information, prospect information and property data is automatically merged into the selected slides. The finished slideshow can be stored for later presentation in person or it can be sent to the prospect via an email link.
Easy to use
Any description of ease of use is subjective. Our customers tell us that our program is very easy to use. We think you will agree if you run our demo. The bottom line – if you are comfortable using a computer you will find ToolkitCMA very easy to use.
Walk-thru service and other help resources
We provide a variety of help resources to insure your experience with ToolkitCMA is productive. Our Walk-thru support is unique in the industry. We encourage users to call us for a one-on-one walk-thru of any application. There is no time limit for the session and there is no additional charge for the service. In addition to the Walk-thru we provide on-line multimedia tutorials that guide users through the complete process of creating a presentation.
On-going support
On-going support is included with our subscription fee. Our customer support representatives are available to answer your questions Monday through Friday from 9am until 6pm Eastern time. You can call our toll free 800 number to talk with a support representative or submit questions by email or fax. Frequently a representative is available to talk with you immediately. Even when we are busy with calls wait times rarely exceed 5 minutes. Email and fax inquiries are normally responded to within 2 hours during normal business hours.