About Us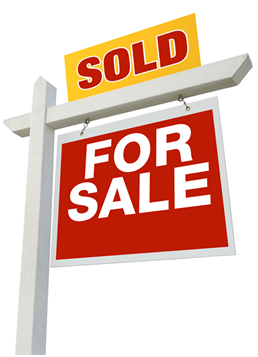 In business for over 35 years and based in the Baltimore, Maryland metropolitan area, Realty Tools is an industry leader in providing innovative marketing solutions for real estate professionals.
With over 120,000 users throughout North America the cloud-based ToolkitCMA program provides real estate companies and individuals with premier branded marketing proposals designed for home sellers and home buyers with output options for print, email, tablet, and social media.
Special editions are available for all major franchises as well as independents, with attractive pricing options for individual subscribers and entire companies. Realty Tools offers ToolkitCMA customers, who desire presentation customization, professional design service for a modest additional fee.
ToolkitCMA users are supported with excellent ongoing customer service, and automatic program updates are included at no additional charge.